Arastta 1.6 Released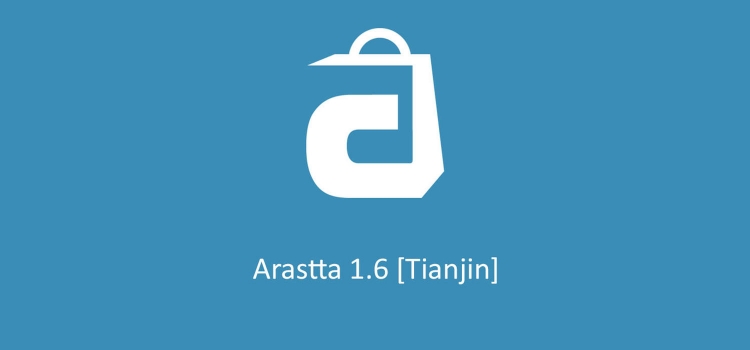 Today, Arastta team is pleased to announce Arastta 1.6 stable version with great new features, improvements and bug fixes.
As always, you can update your current Arastta to the latest version with one-click from the Arastta admin panel's update center. Please see update instructions below for more details.
You can download the latest stable version and start to create your free eCommerce store today:
This new release is named Tianjin which is a metropolis in northern coastal Mainland China and one of the five national central cities of the country. We would like to thank everyone who contrubitued to Arastta 1.6 with bug reports, tests, suggestions and development.
Now, let's see what we have new in this update: