How to create & manage email address
Creating an email address related to your store's domain (store URL address) is possible with Arastta Cloud. For example if you have an Arastta Cloud store which is registered with mydomain.com domain name, you can create [email protected] or any other email address with your domain.
Creating an email address via arastta.com Dashboard is easy. Just login with your account and you will be redirected to your Dashboard. You will see all Dashboard menus at the right side of the page. Click on the Domains menu.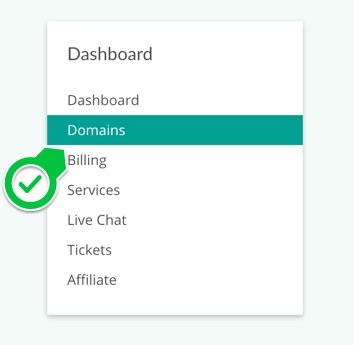 On this page, you will see all available domains (stores) created by you. Click on the (cog) icon to access domain management page where you can also set all your email related settings.

Note:
Free Plan users have no access to Domain Management page, so they cannot create, remove or manage email accounts within their store's domain. If you are a Free Plan user, you can update your plan anytime to manage your emails associated with your Arastta Cloud store.
Once you click on the manage button, you will access to Domain Management page where you can make all the settings about the respective domain. One of those settings is the Email. Click on the (plus) icon from email module on this page.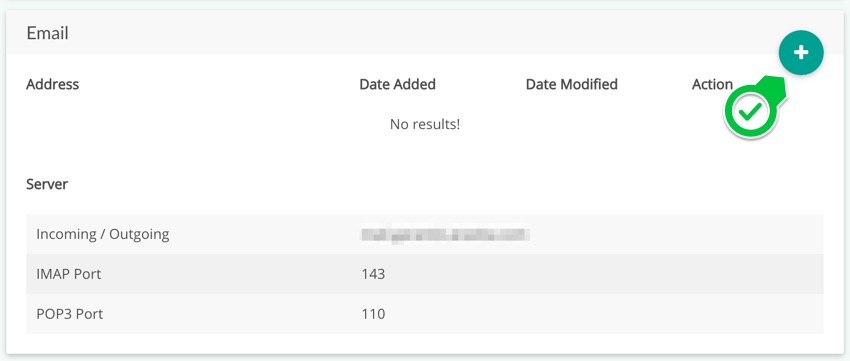 A modal window will be opened where you are requested to provide the details of your new mail address, such as: address, password and password confirmation fields.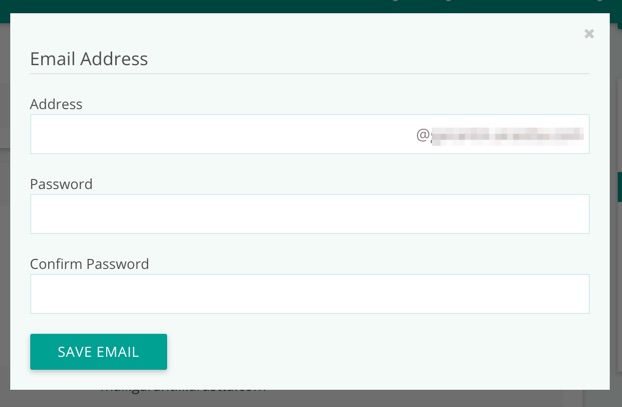 Click on the SAVE EMAIL button to save your new email address. Then you can see your email address is added to your email list on the Domain Management page. After that, you can see 3 icons to manage that email address:

Here what you can do with these 3 action links:
Click on the
(pencil) icon to edit the address and password of the mail
Click on the
(trash) icon to remove the mail (please note that this action removes the address permanently).
Click on the
(envelope) icon to access your mail interface where you can access your inbox and other mail options.